atmx by Armaguard offers the largest high street ATM network across the country owned and operated by Armaguard Group. Offering maximum convenience with high street locations throughout metro and regional centres, atmx is the go-to 24/7 cash withdrawal/deposit hub for all.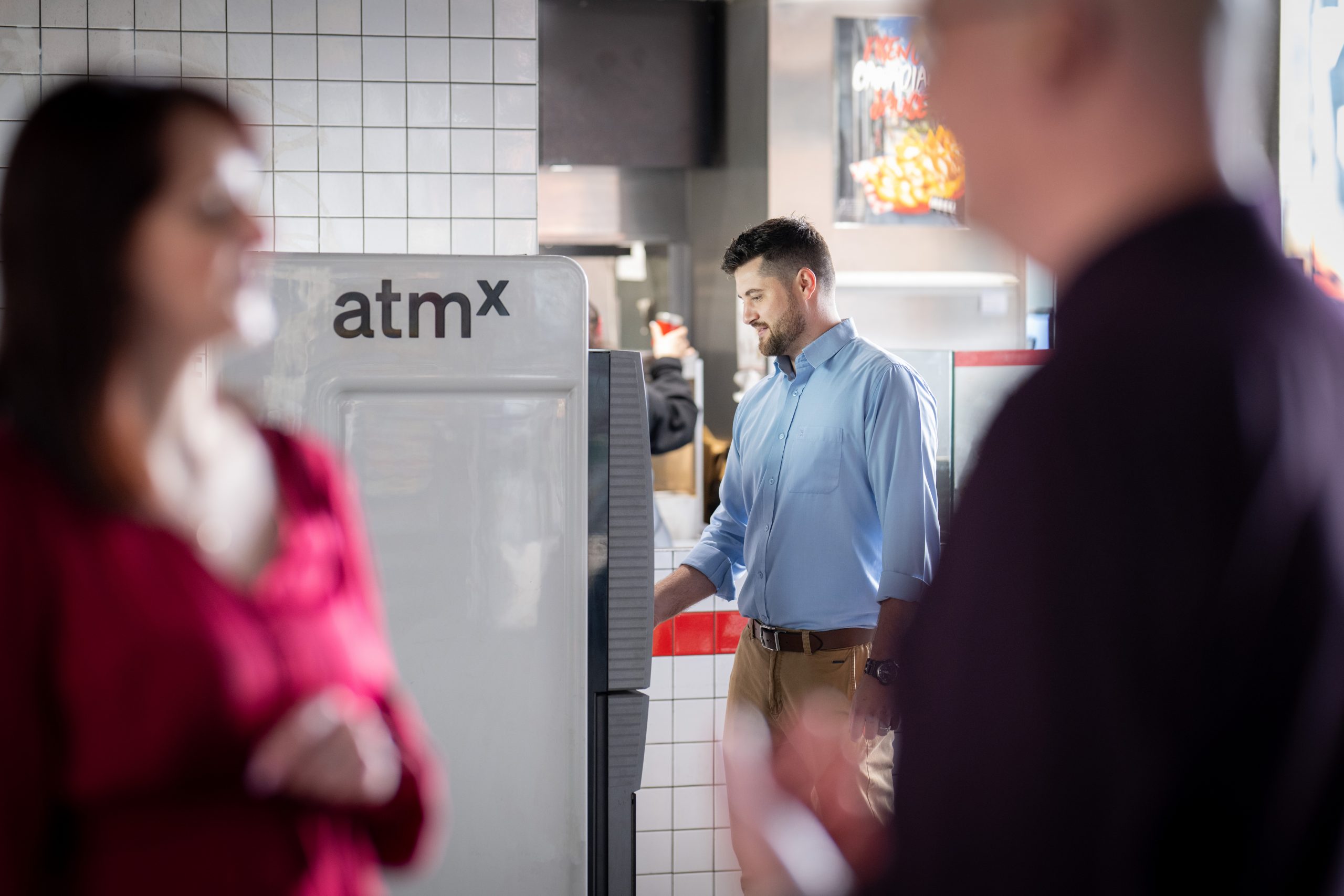 atmx functionality
atmx by Armaguard offers the largest network of unique ATM locations designed to enhance the banking experience of our customers and the community.
atmx devices offer:
Cash Deposits: Suncorp Bank cardholders can easily and securely deposit cash into their account at select deposit-enabled atmx devices. Deposit cash quickly and efficiently. See terms and conditions here.
PIN Change: We understand the importance of keeping your accounts secure. That's why atmx devices allow cardholders to change their Personal Identification Number (PIN) conveniently, ensuring that their banking transactions remain safe and protected.
Foreign Language Support: At atmx, we are committed to serving the diverse needs of our customers. atmx devices offer a range of foreign language options to cater to various language preferences providing a personalised experience.
The languages currently supported by our atmx devices include:
• Arabic
• Chinese Simplified
• Chinese Traditional
• Italian
• Japanese
• Korean
• Spanish
• Vietnamese
Contact
If you have an enquiry relating to atmx, please contact us via the form below.
If you're a financial institution wanting to join our network, click here.
For enquires about withdrawing or depositing money at
atmx or your card being captured, please contact your
financial institution.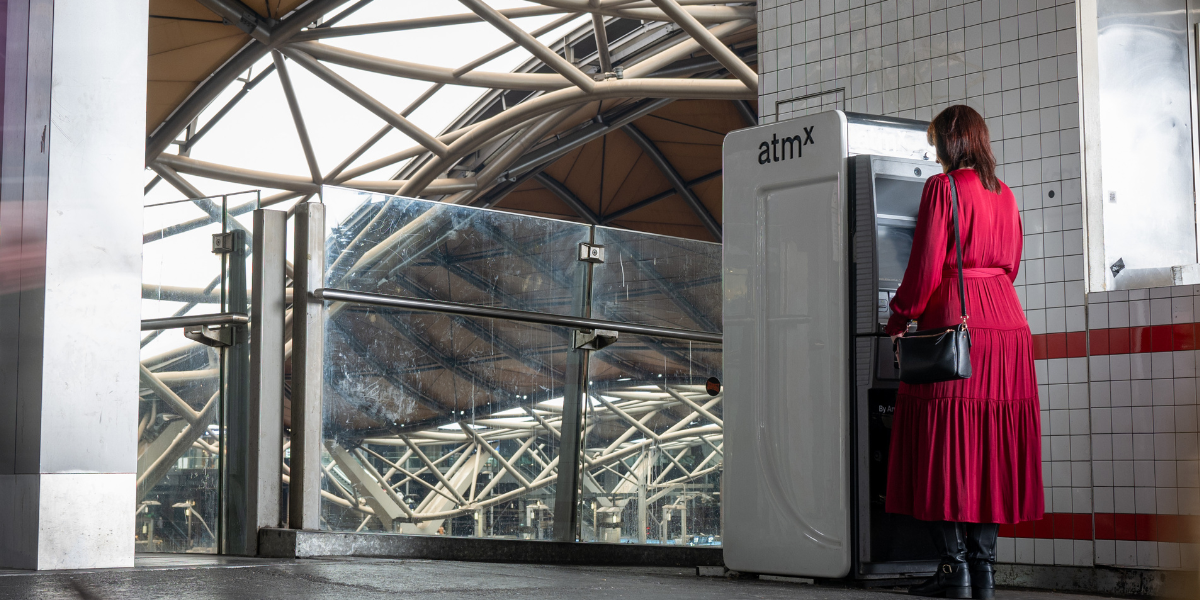 Our network
atmx welcomes cardholders from the following to use atmx with no transaction fee* for withdrawals and balance enquiries: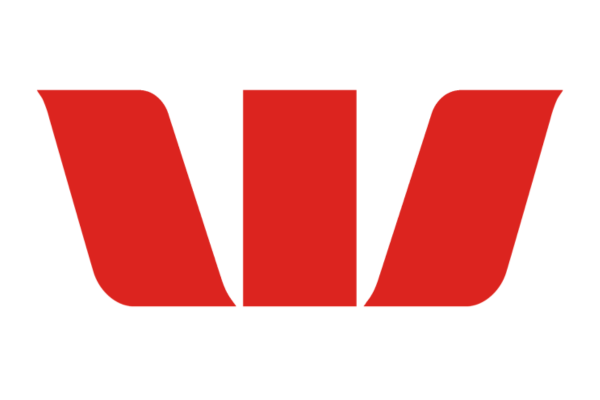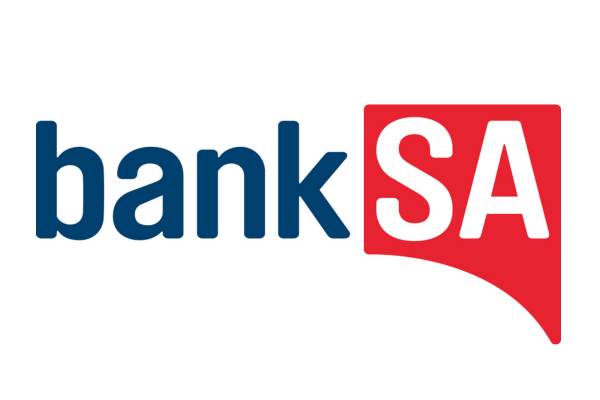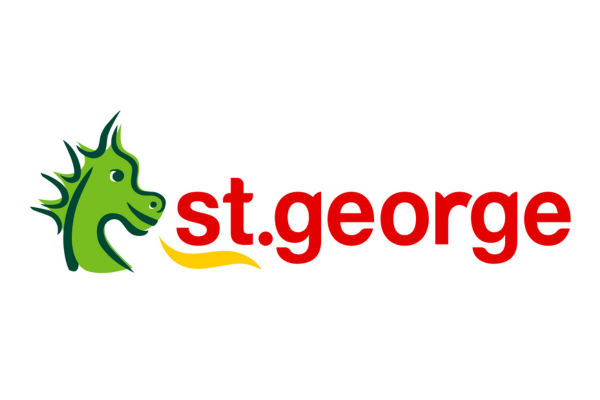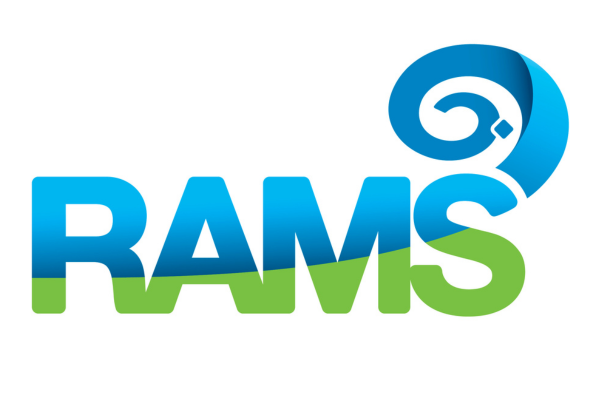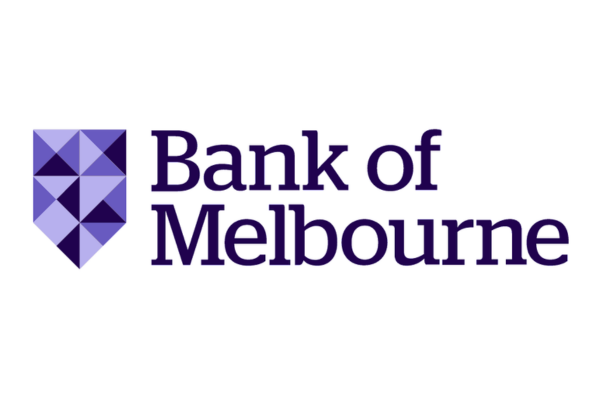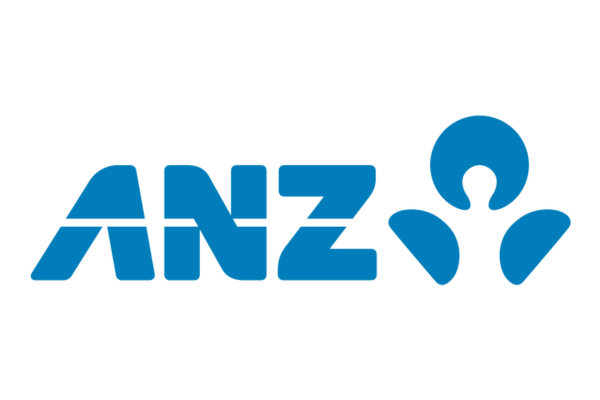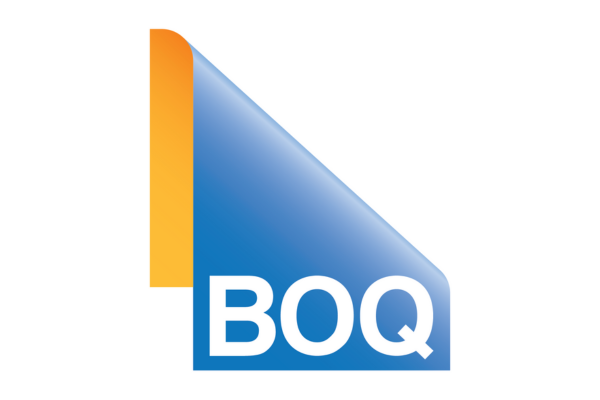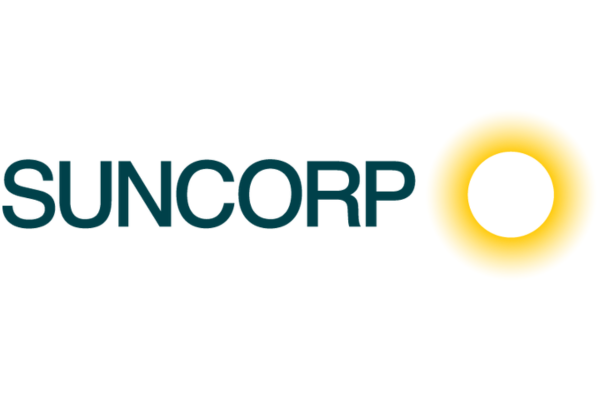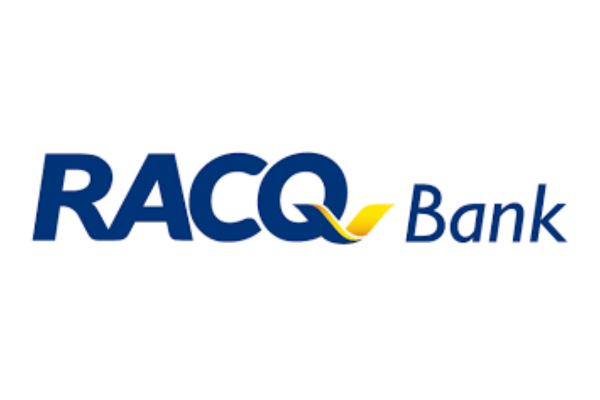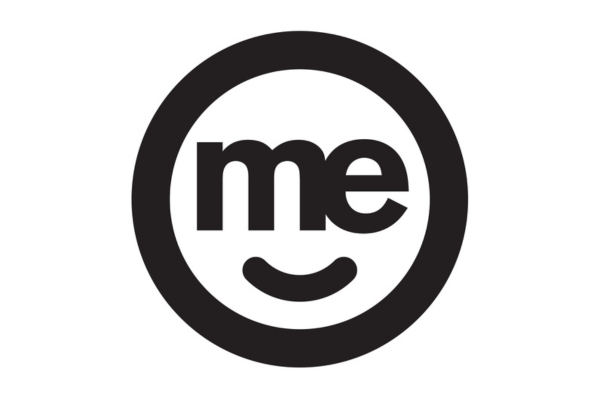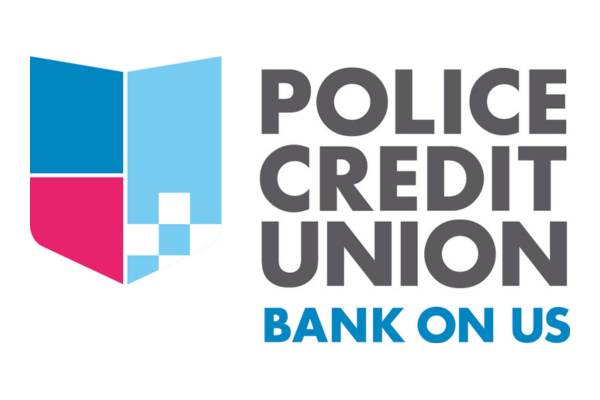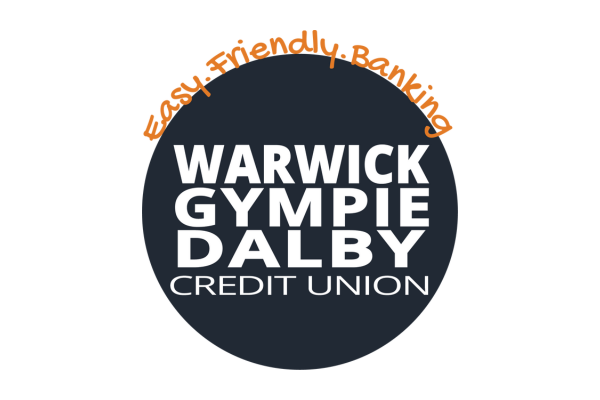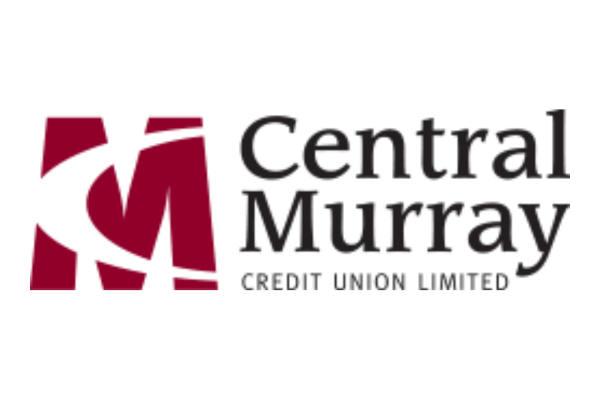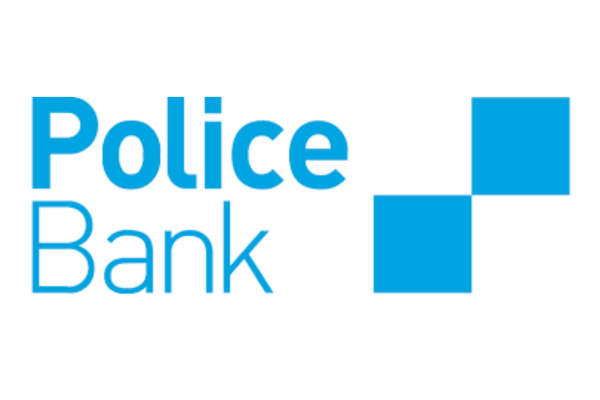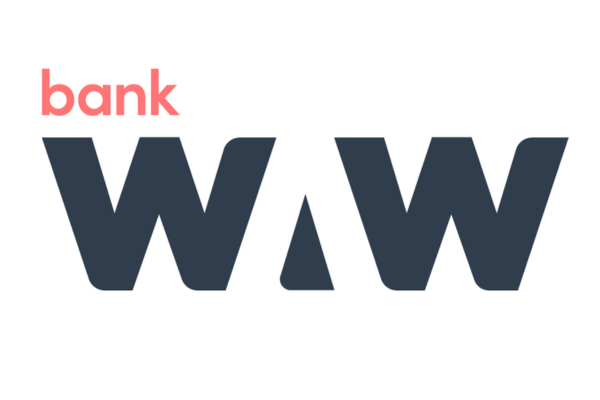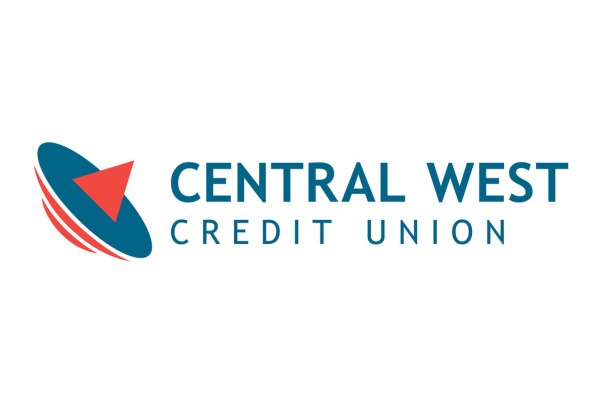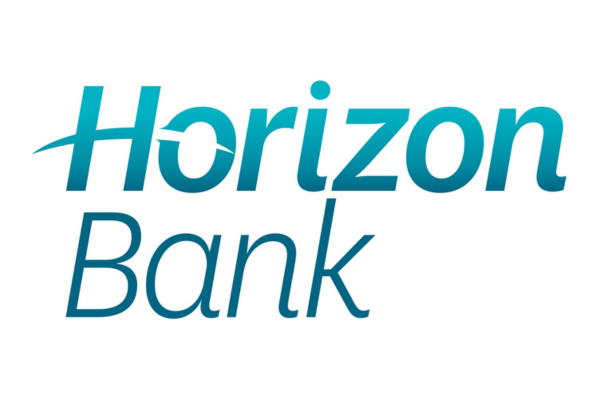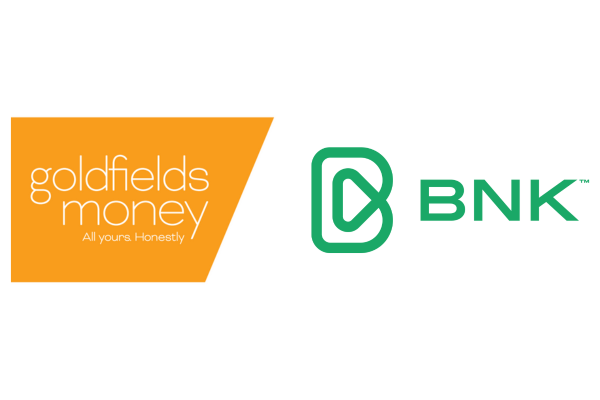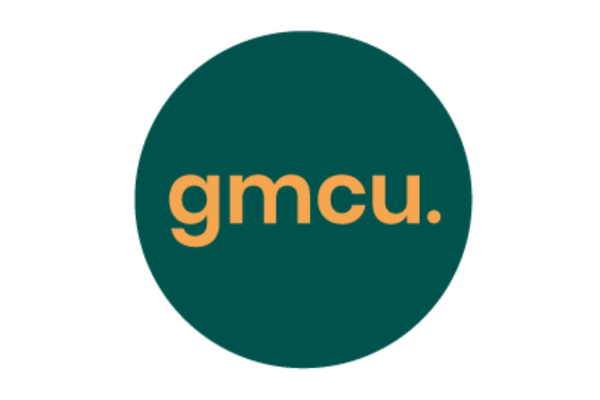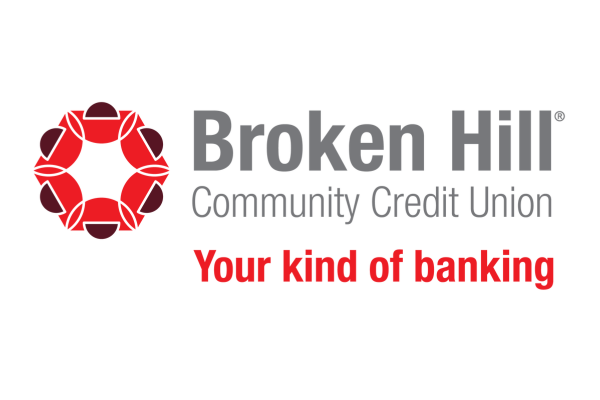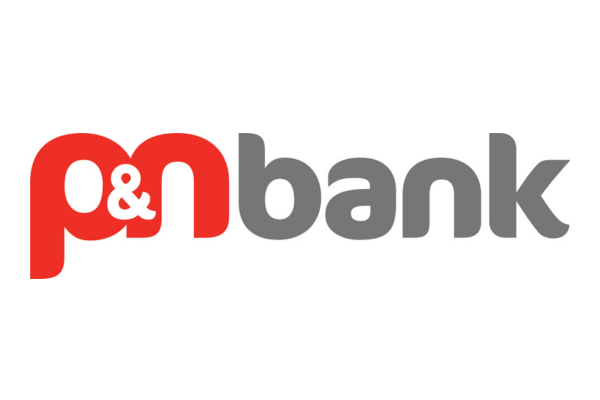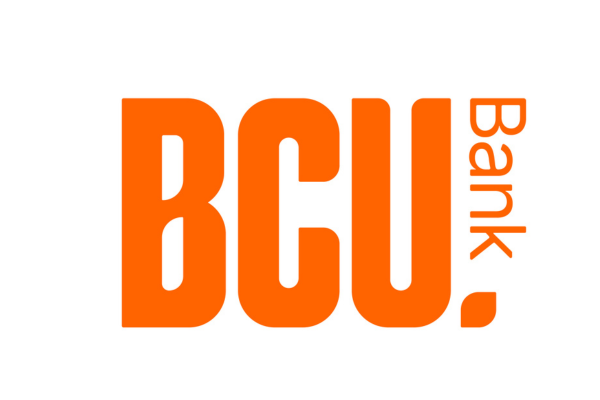 *Terms and conditions apply. Issuer fees, charges and/or interest may apply to certain transactions click here for details.
Westpac, BankSA, St.George Bank, RAMS, Bank of Melbourne, ANZ, Bank of Queensland (BoQ), Suncorp Bank, RACQ Bank, ME Bank, Police Credit Union, Warwick Credit Union, Central Murray Credit Union Limited, Police Bank, BankWAW, Central West Credit Union, Horizon Bank, Orange Credit Union, BNK Banking Corporation, GMCU, Broken Hill Community Credit Union, P&N Bank, and BCU Bank.