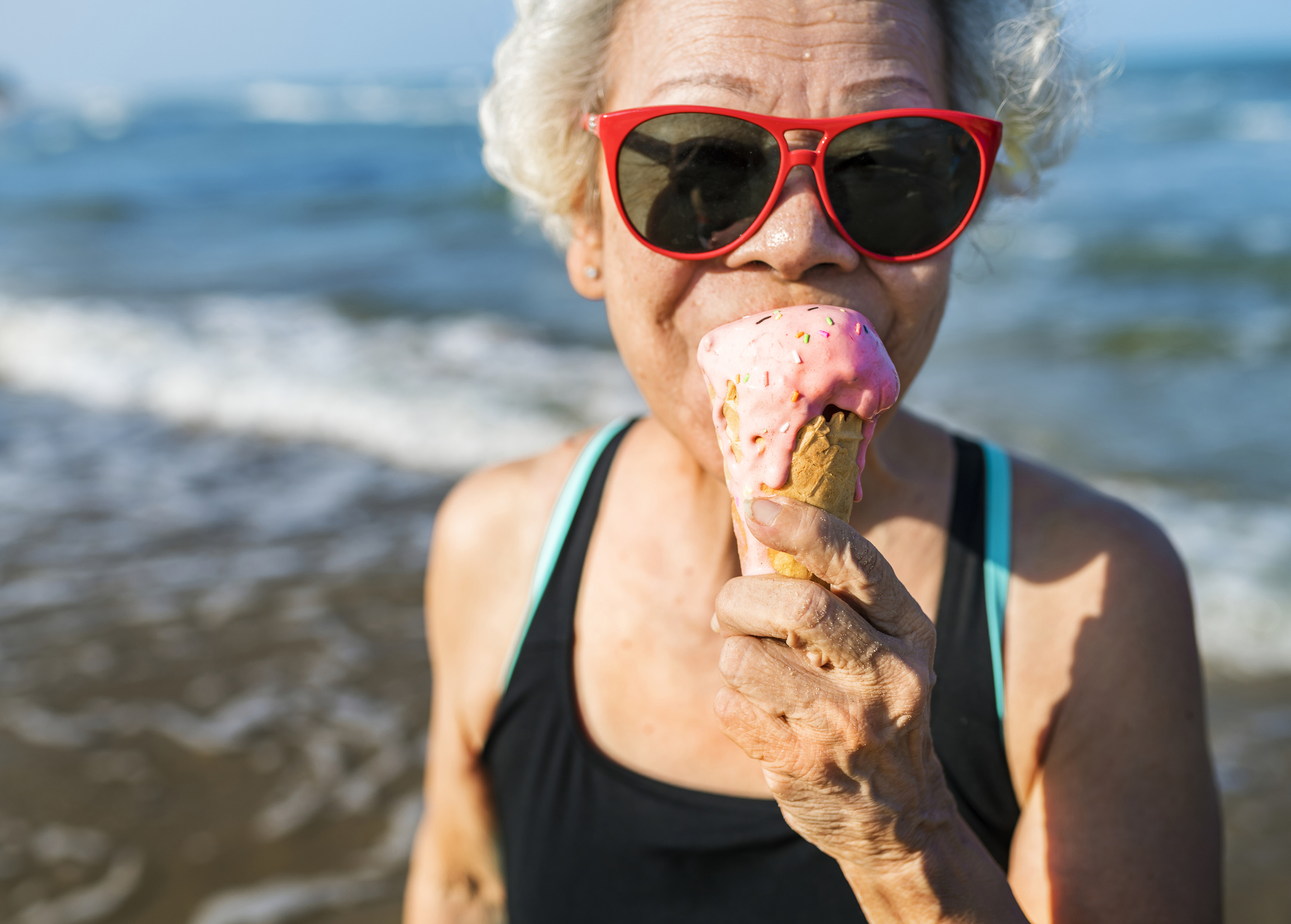 You're free to live your life with atmx—cash where you need it, when you need it. By Armaguard, the most trusted provider in currency management, atmx is
secure, convenient and reliable. The rest is up to you.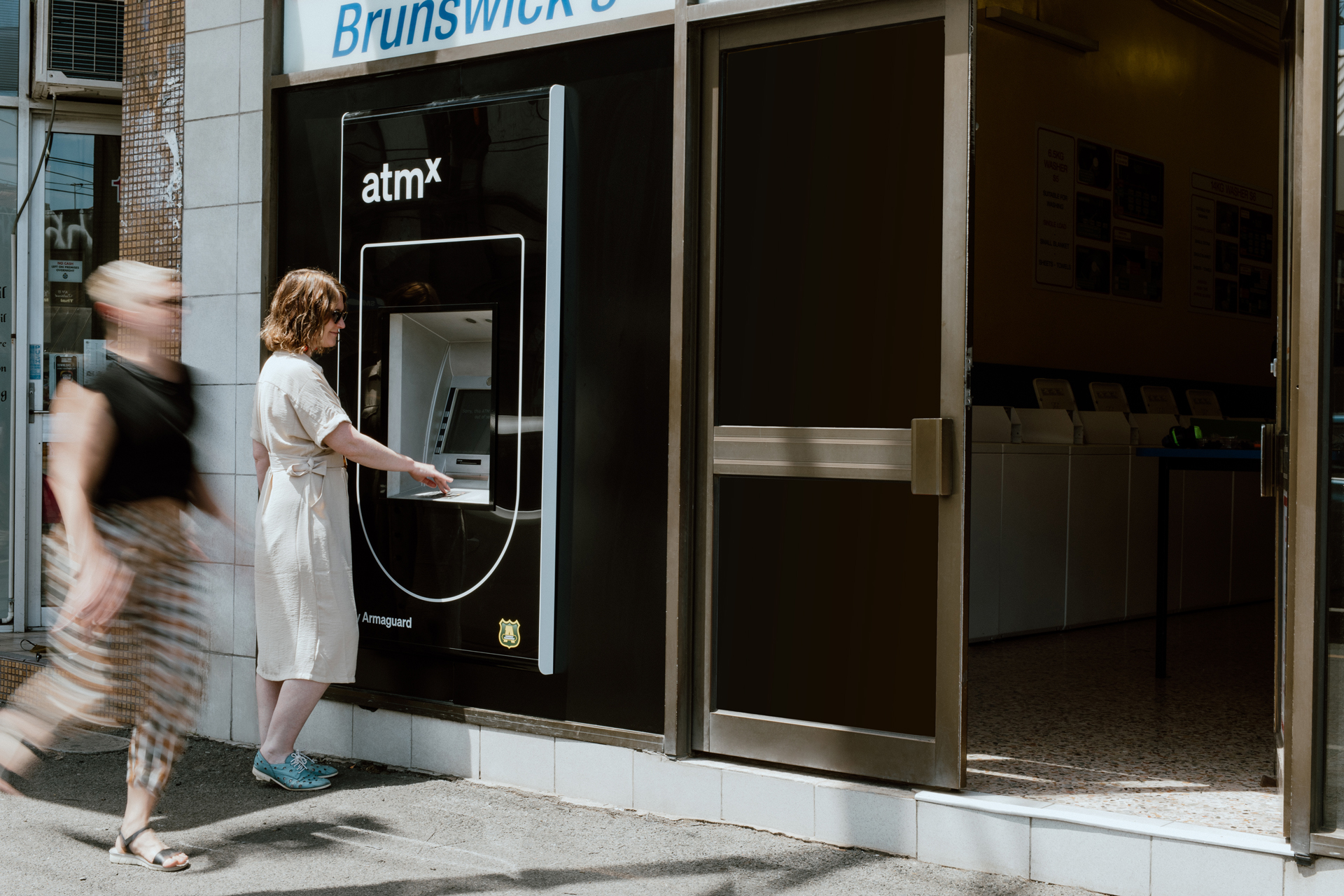 Contact
If you have an enquiry relating to atmx, please contact us via the form below.
If you're a financial institution wanting to join our network, click here.
For enquires about withdrawing or depositing money at
atmx or your card being captured, please contact your
financial institution.